About Us
We are makers of an Australian Botanical non-alcoholic spirit distilled in Healesville within Victoria's beautiful Yarra Valley.
made for the mix
Our Story
Banks is made to mix long nights with early starts. Banks is made to mix perfectly with tonic without being drowned out by it—or vice versa. Our non-alcoholic organic spirit was made for the mix. 
The native botanicals that bely the spirits within each and every one of our bottles are a perfect mix of old-world flavours and new discoveries. 
If you are looking for flavour without the fall-out, embrace the moment and enjoy a tipple without the topple. If you seek the best of spirits minus the hard stuff that normally goes in, we welcome you to the mix.
Welcome to Banks Botanicals.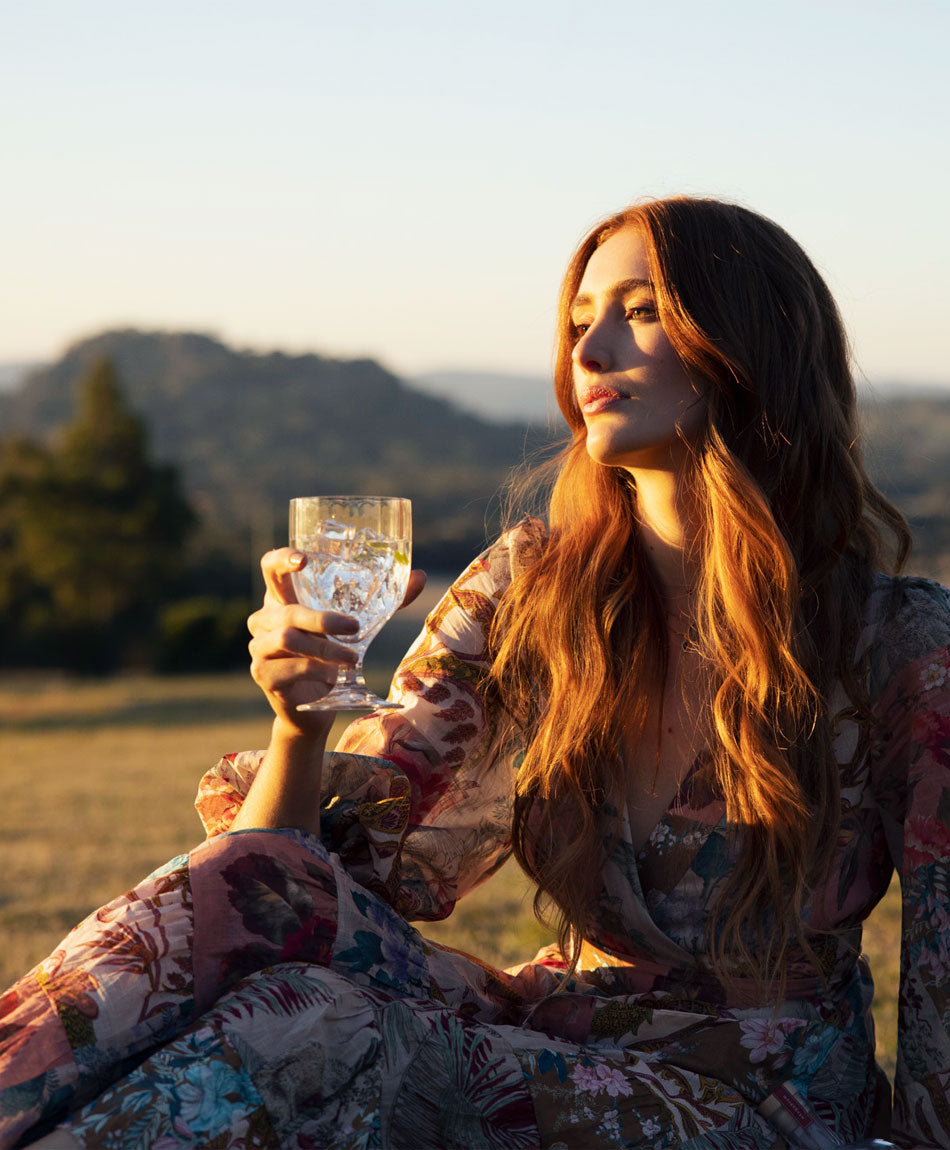 Passion in every detail
Who We Are
 We are an organic, sugar-free, gluten-free and vegan non-alcoholic spirit made in Victoria's Yarra Valley.  We use botanicals from the Australian bush.
Our vision was to create a non-alcoholic spirit that could hold its own when mixed, while remaining  sophisticated and bold enough to deliver a taste experience in-step with alcoholic spirit varieties. Banks is non-apologetic.
The unique blend of 5 ingredients – each individually distilled to ensure that the flavour and essence of each botanical is captured in their purest form.
With the global trends towards reduced alcohol consumption and health and wellbeing, Banks Botanicals is a product for our time.
@banks.botanicals
Stay in the mix